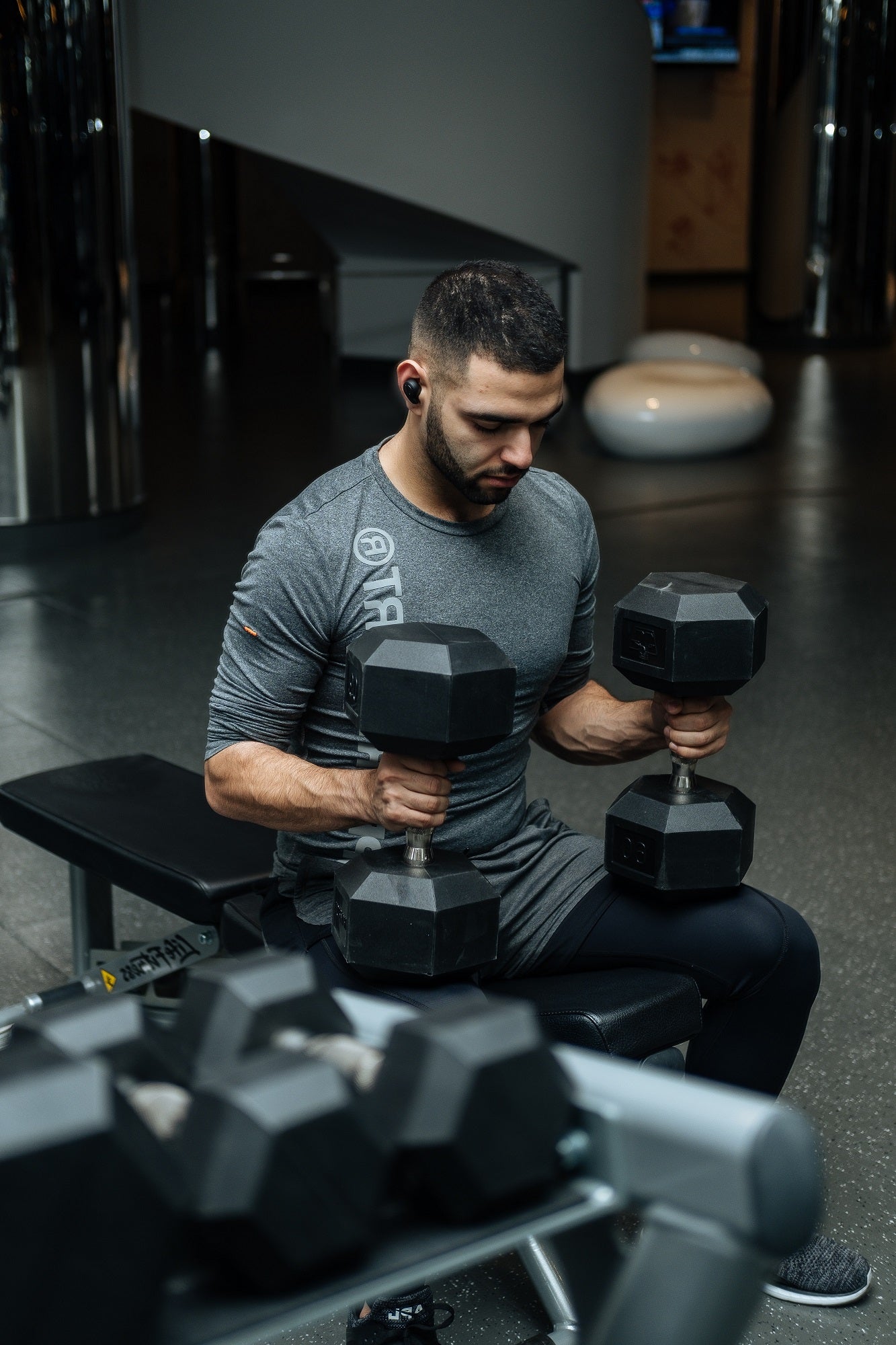 BECOME A BETTER YOU
OUR MISSION IS TO PROMOTE A HEALTHIER WAY OF LIFE: MENTALLY, PHYSICALLY, AND MOST IMPORTANTLY SPIRITUALLY.
SHOP NOW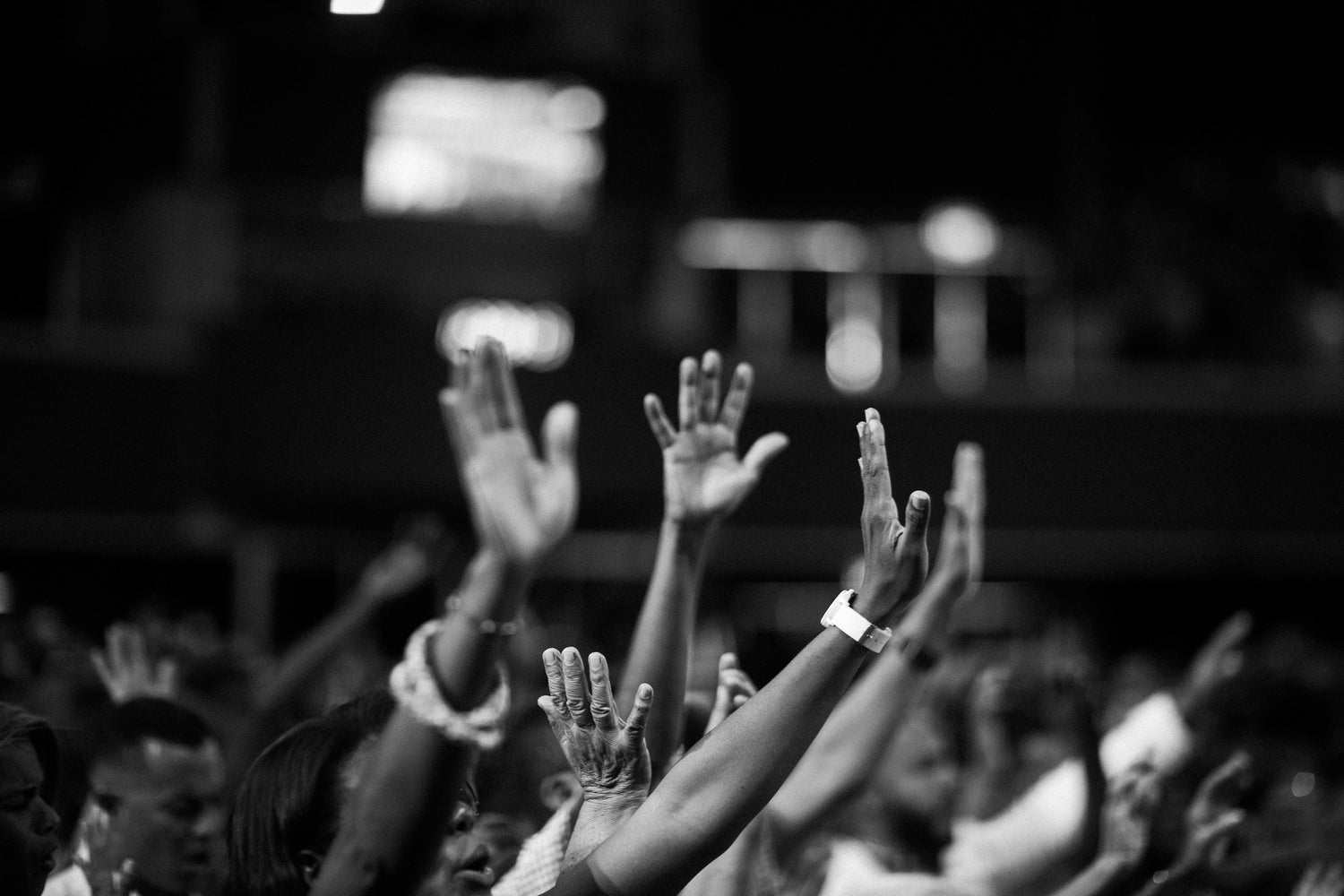 LED BY THE LORD
A MINISTRY DRIVEN TO ACHEIVE THE WILL OF GOD. LED BY THE HOLY SPIRIT IN SPREADING THE GOSPEL OF JESUS CHRIST.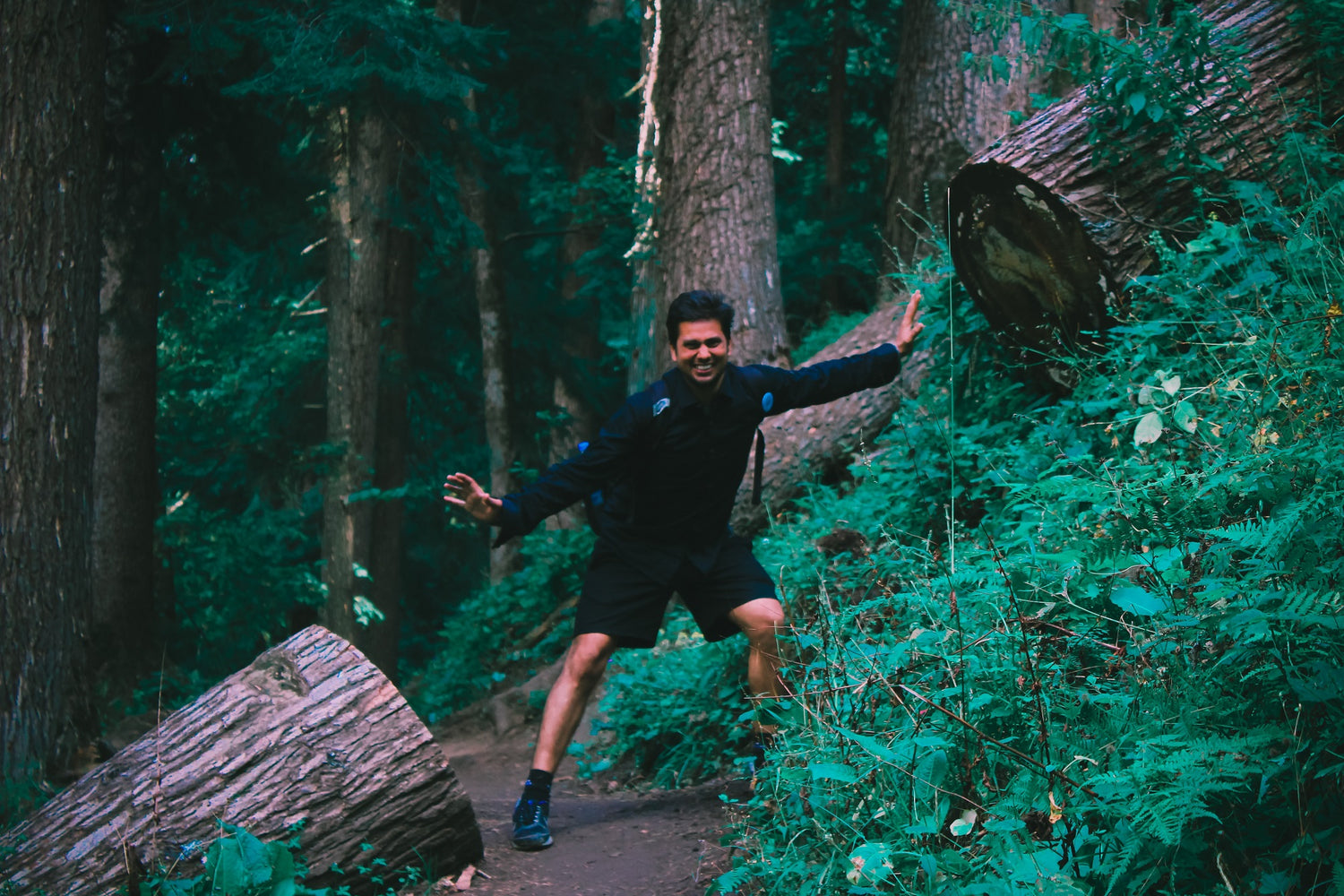 CONFIDENCE NOT ARROGANCE
"Preaching the kingdom of God, and teaching those things which concern the Lord Jesus Christ, with all confidence, no man forbidding him." ACTS 28:31
SHOP NOW
WHAT YOU MAY BE WONDERING
WHAT IS RESURRECTED FITNESS LLC?

RESURRECTED FITNESS IS A LOCALLY OWNED AND OPERATED BUSINESS MINISTRY FOCUSED ON FITNESS AND CREATING STRONGER RELATIONSHIPS WITH THE LORD.
WHY A BUSINESS?

THE BUSINESS ASPECT WAS CREATED TO PROVIDE A PRODUCT TO THE CUSTOMER IN THEIR SUPPORT OF THE MINISTRY. IT ALSO GRANTS MORE LIBERTY CONCERNING TIME AND RESOURCES TO GROW THE MINISTRY.
WHY THE MINISTRY?

GOD HAS CREATED A DESIRE IN THE OWNERS OF RESURRECTED FITNESS. A DESIRE TO SEE BETTERMENT IN COMMUNITY, BETTERMENT AT HOME, AND BETTERMENT IN SELF. STARTING WITH A STRONGER MORE INVOLVED RELATIONSHIP WITH GOD, AND THE REFINEMENT OF THE TEMPLE OF THE HOLY GHOST.

"What? know ye not that your body is the temple of the Holy Ghost which is in you, which ye have of God, and ye are not your own?" 1 CORINTHIANS 6:19